This is a popular service for quilters and appliquers.  Not only do you save a lot of time, but your cut pieces are consistent and accurate.  Templates include dog ears on triangles (for accurate piecing) and seam allowance.
The process is super simple!  Mail your fabric to me, I dye-cut and mail it back to you.  Turn around time is a few short days.  Large left-overs are returned to you.  $10/yard + mail cost.
For Fused Applique:
If you want fuse attached to your pieces, include the fuse product with your fabric.  $5/yard service fee if you want me to iron the fuse to the fabric before it is dye-cut.
Circles:
1/2″, 3/4″. 1″
Squares:
2″, 2.5″, 3.5″, 4.5″, and
Rag Square: 5.25″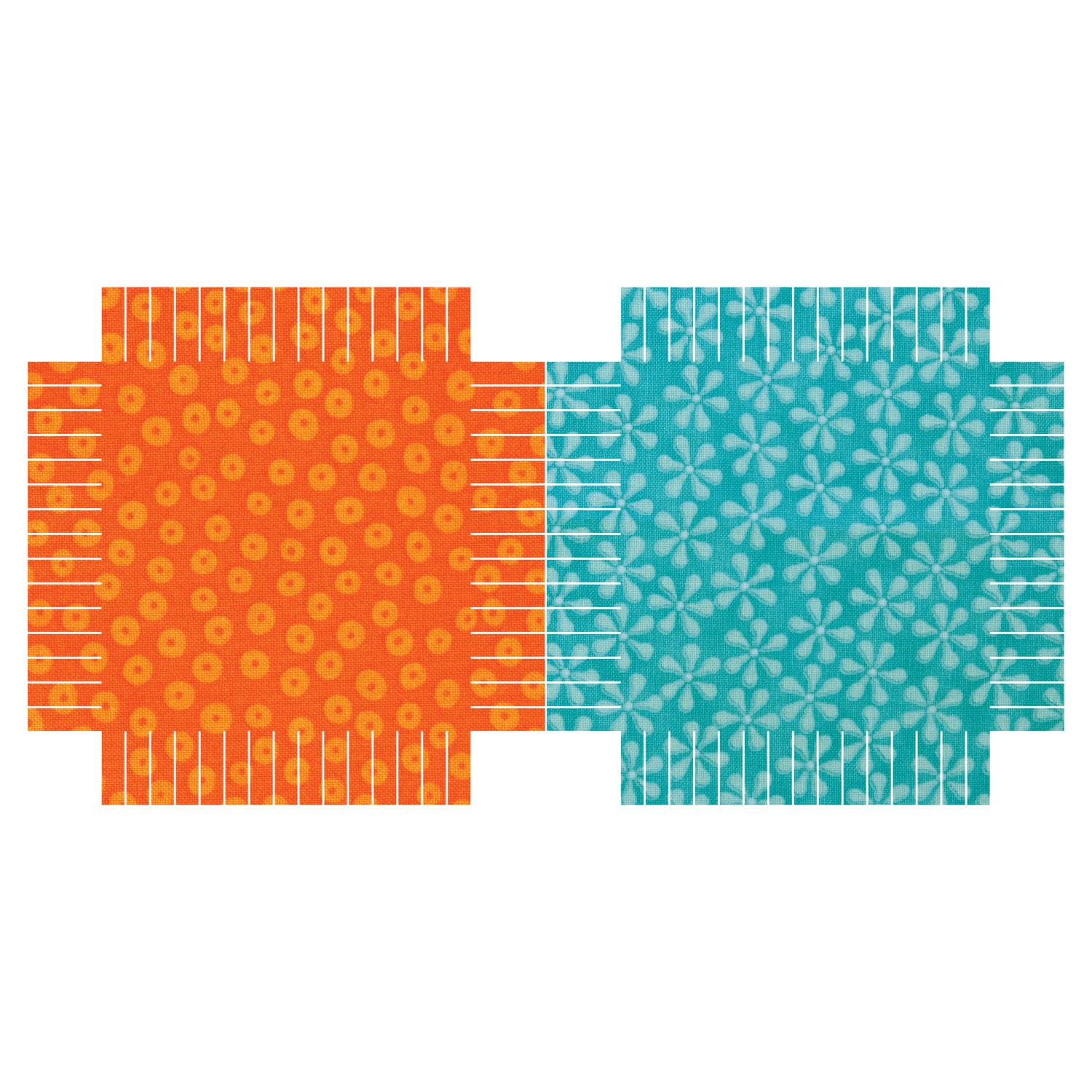 Strips:
2″ x 24″ and 2.5″ x 24″
Trianges:
3.5″ x 2″, 3.5″ x 3.5″
Half Square Triangles:
2″
Quarter Square Triangles:
4″ (finished square size)
Basic Leaf Shapes (see Rose of Sharon, below, for shape):
1/2″ (w) x 5/8″ (h)
2.5″ (w) x 1-1/16 (h)
Basic Flower Shape (see Rose of Sharon, below, for shape):
2″ x 2″, 2.5″ x 2.5″, and 3″ x3″
Templates for Pattern Designs:
Blazing Star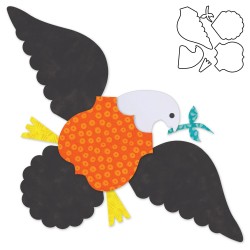 Eagle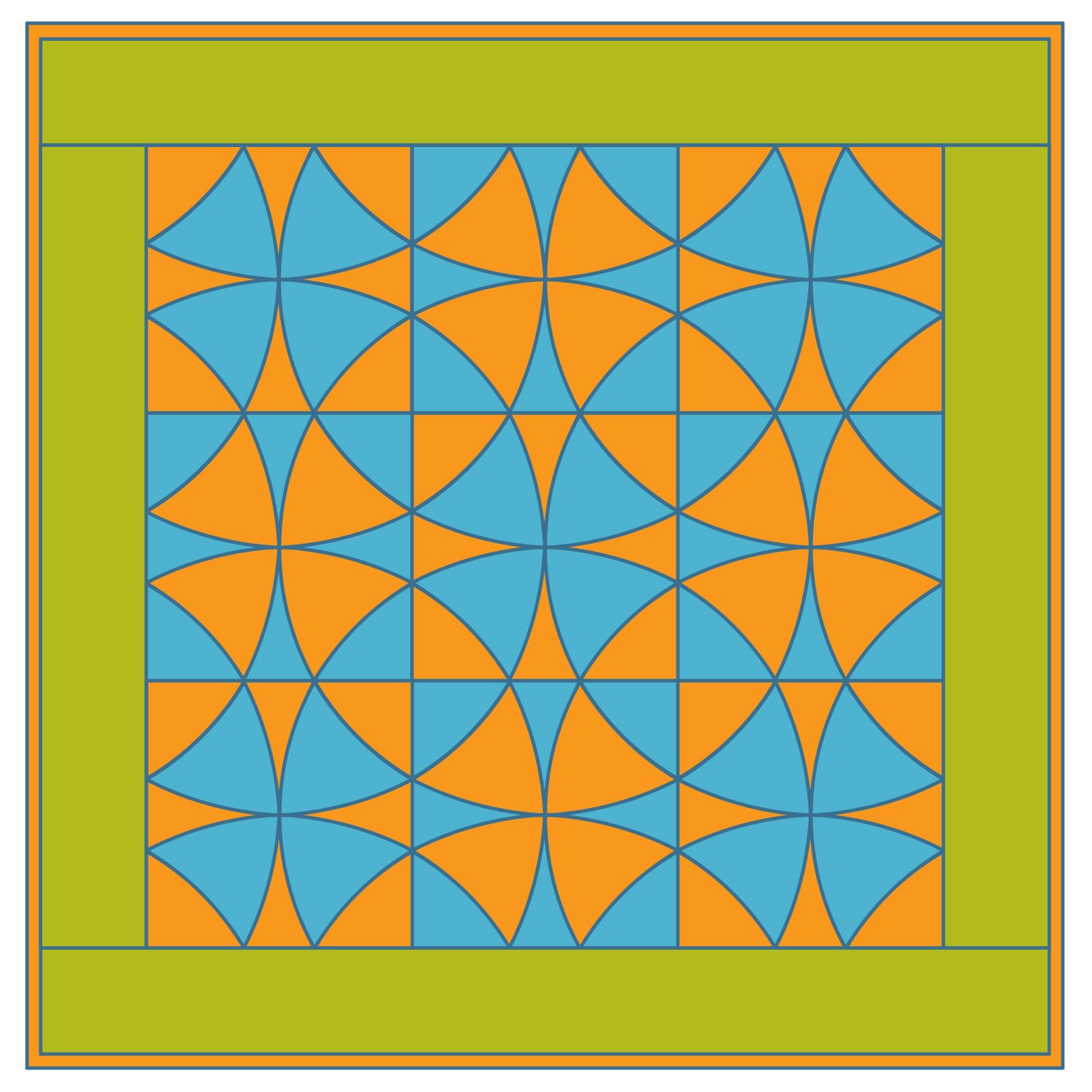 Winding Ways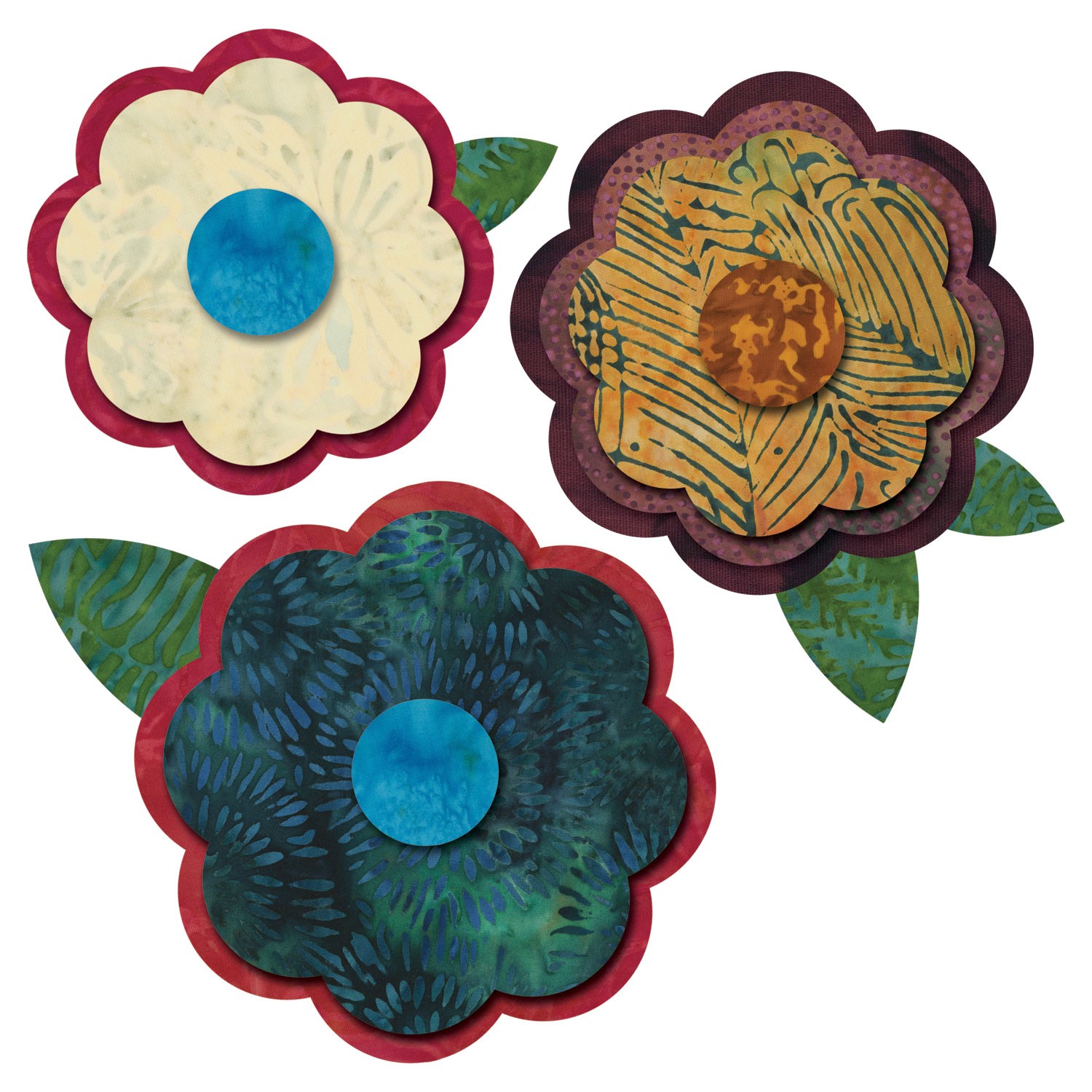 Rose of Sharon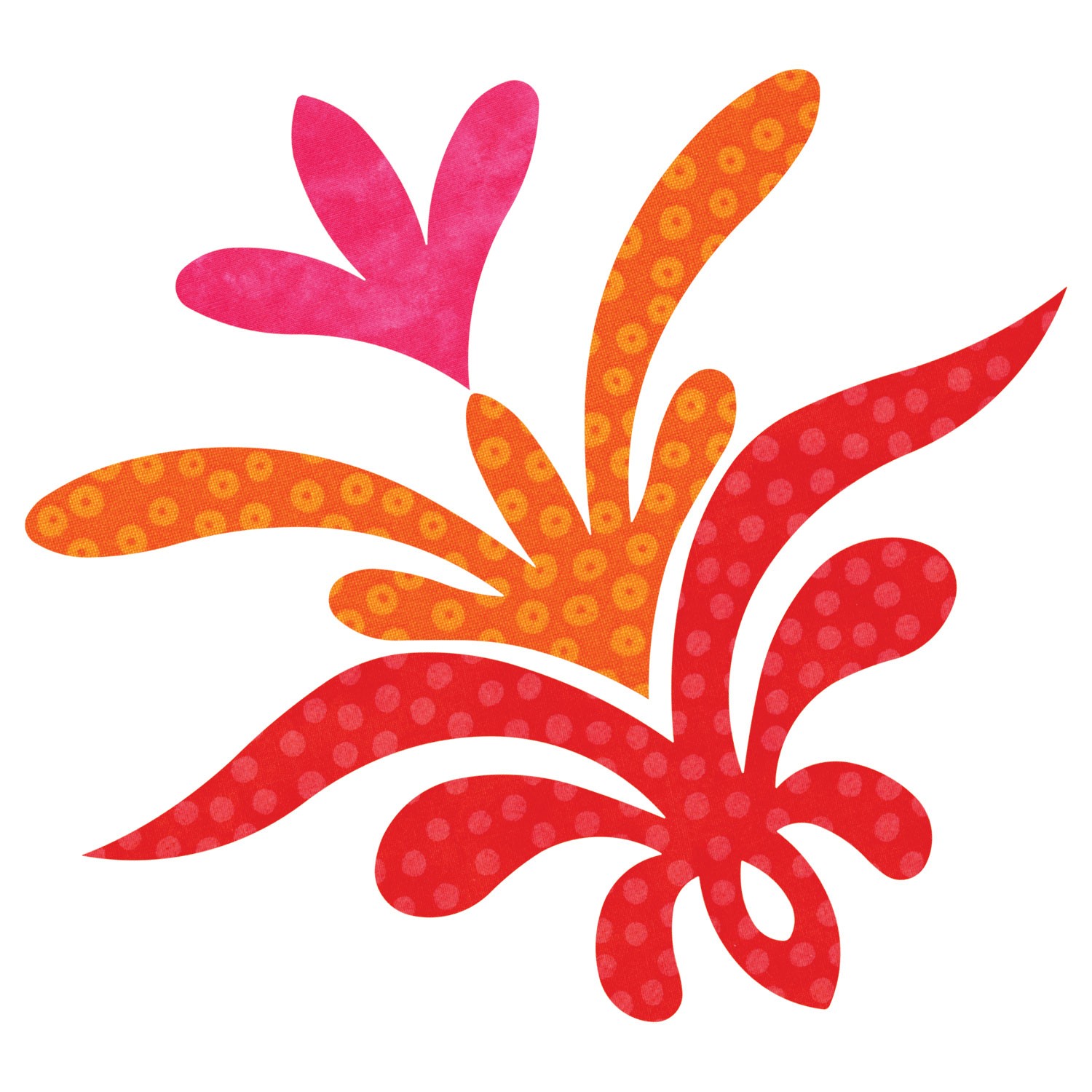 Arabesque #1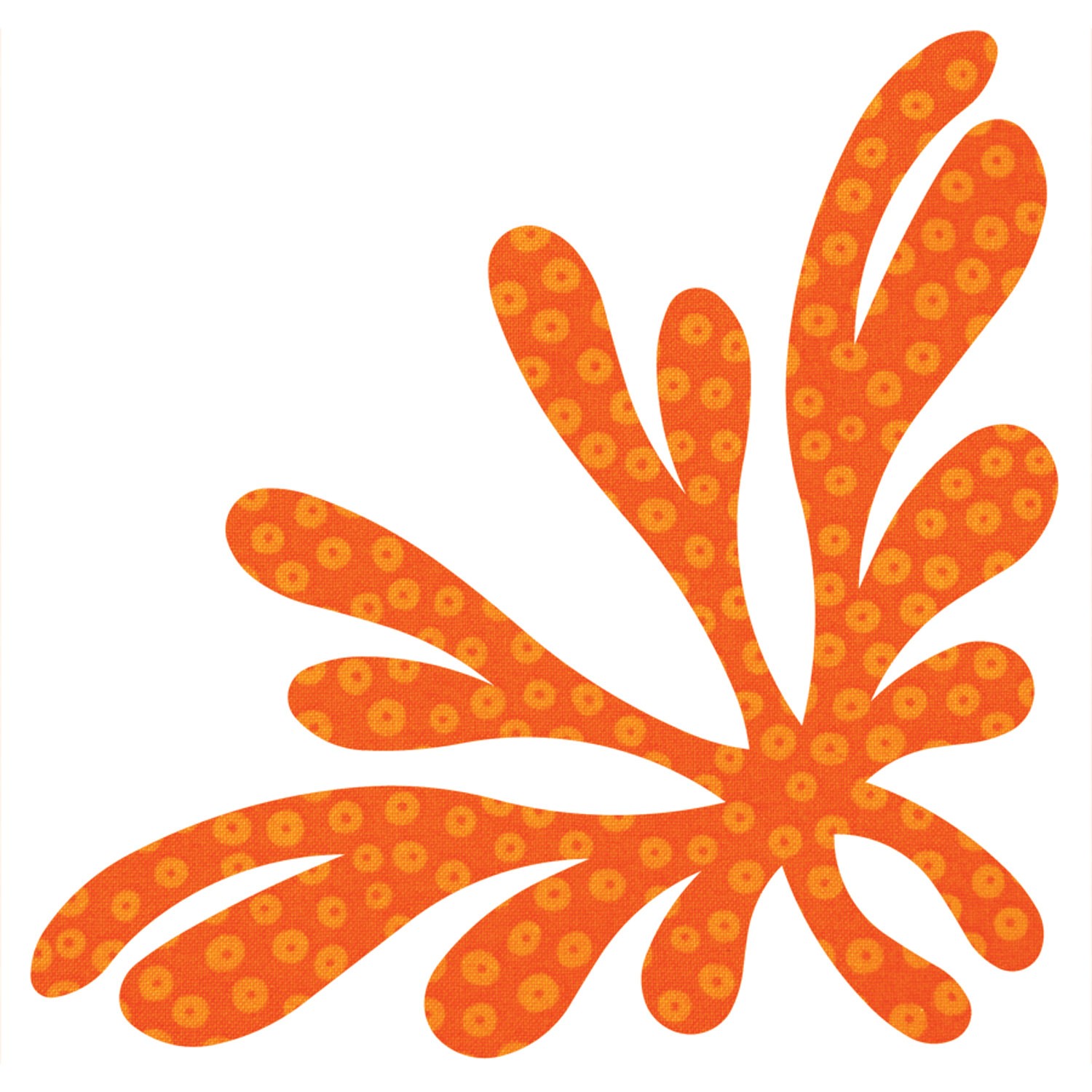 Arabesque #2